Contact Us
Call or stop by to talk to an expert mechanic about any car repairs you may need. We are always happy to help and off FREE estimates on all our auto repairs.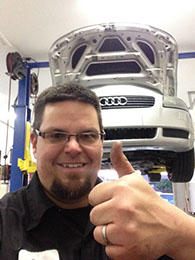 Stop in for a FREE Estimate!
Contact us about your car repair near Denton, TX.
Let's talk about any issues you have with your car, truck or SUV and we will be glad to fix your car for a reasonable price while still maintaining the highest quality repairs anywhere.
Call us to schedule an appointment today!
3920 E McKinney St,
Denton, TX 76208
Expert Auto repair in Denton, TX
We specialize in Audi & Volkswagen
repairs as well as any other foreign
or domestic vehicle. Our technician
have decades of experience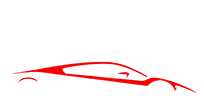 3920 E McKinney St
Denton, TX 76208
940 383-0600