Auto Repair shop providing expert car repair with the most experienced automotive technicians who can get the job done right every time and for an affordable price.

Audi Repair
We specialize in Audi repair and maintenance.
With over 20+ years of experience working on Audi cars our
mechanics are ready to get your vehicle running like a champ.

Volkswagen Repair
Experts at Volkswagen repair and maintenance.
Our mechanics have been working on Volkswagen cars for over 20 years
and we can solve your repair problems for an affordable price.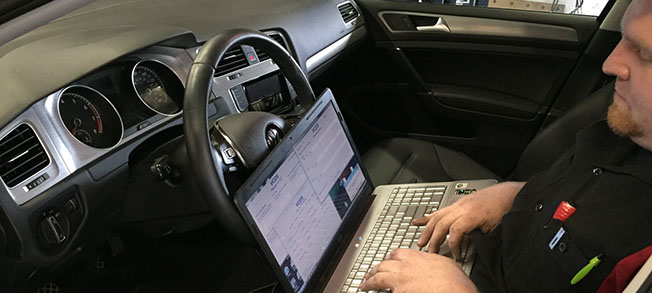 The best auto repair shop service in Denton TX.
With over 20+ years in the auto mechanic industry specializing in European car repair as well as Domestic auto repair, we're ready to work on any car that needs to be fixed. Bring in your car today for expert repair or service.
Call us to schedule an appointment today! (940) 383-0600
Our team of car mechanics has decades of experience in solving some the most challenging car problems with all types of vehicles and we pride ourselves on the high quality of work we provide to our customers.
All types of car repairs by the best mechanic shop.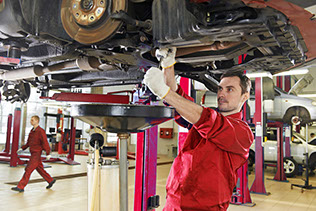 We can fix all makes and models of cars and trucks and our mechanics are happy to explain your car problem to you and explain the repairs needed. We know everyone wants to find an honest car mechanic they can trust and we want to earn your respect as a leader in our industry. We truly believe our car mechanics are the best auto technicians in the DFW area and we mean to prove.
Car repairs and Maintenance services in Denton, TX
We not only fix car problems, but we also perform regular maintenance and service such as oil changes, brakes, fluid changes, timing belts and any other regular maintenance you may need. If you want to keep your car in the best mechanical shape we can help you for an affordable price.
Brakes
Suspension
Timing Belts
Timing Chains
Oil Change
Air Conditioning
Heater Repair
Engine Repair
Transmission Repair
Exhaust Systems
Emissions
Tune Ups
Fuel Systems
Warning Light Diagnostics
and more....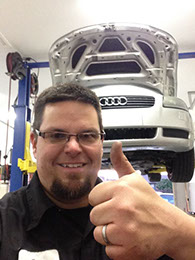 Stop in for a FREE Estimate!
Expert Auto repair in Denton, TX
We specialize in Audi & Volkswagen
repairs as well as any other foreign
or domestic vehicle. Our technician
have decades of experience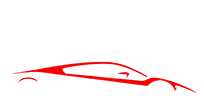 3920 E McKinney St
Denton, TX 76208
940 383-0600